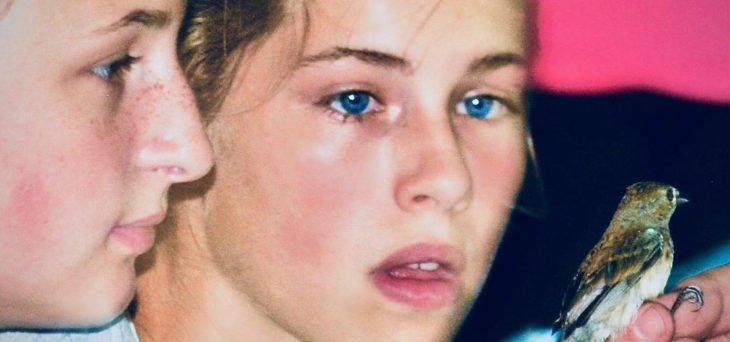 Birds, Birds, Birds
Utilizing one of Fayette County's gems, Birds, Birds, Birds is a revived summer program at Mary Gray Bird Sanctuary.
Through an IMPACT grant, elementary age kiddos boarded a bus each day for two weeks and headed out for adventure in the fresh air to learn about feathered friends.
People don't give to us as much as they give through us. All donations are welcome and help charities right here in the community.
To start or to help bring back programs like Birds, Birds, Birds, give to the IMPACT endowment.
Donate
For more information, please contact us.