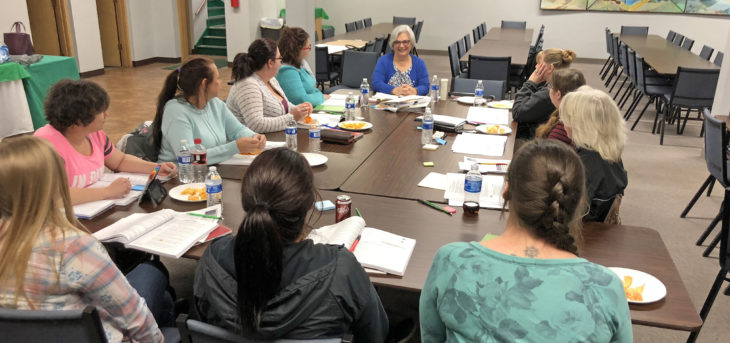 Building Self-Sufficiency
Working to help end poverty can be a daunting task. Equipping those who are working to bettering themselves is a great start. Surrounding yourself with supportive people helps too.
Women from the House of Ruth meet every weekday for 16 weeks to gain knowledge about self sufficiency, housing, banking, jobs, and other resources.
Women met at the First United Methodist Church and worked with members of the Fayette County Ministerial Association and members of Fayette County Community Voices Literacy Capital.
You can bring a powerful change to the community, and we can help you add value to your philanthropy – making your giving easy, informed and meaningful.
Donate
For more information, please contact us.