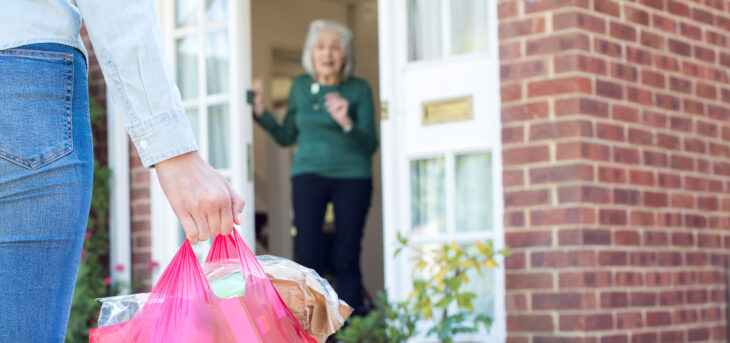 Christmas for Seniors
Santa made special stops to 150 seniors throughout Fayette County to deliver toilet paper, lotion, and other hygiene items. A grant to Life Stream kicked off this first time event. This great program provides low-income, isolated adults every day necessities.
Needs in the community continue to change, even from grant cycle to grant cycle. The Community IMPACT endowment awards grants twice a year. There is always a greater need than resources. Your gift is needed. Please give to the IMPACT endowment today.
Donate
For more information, please contact us.