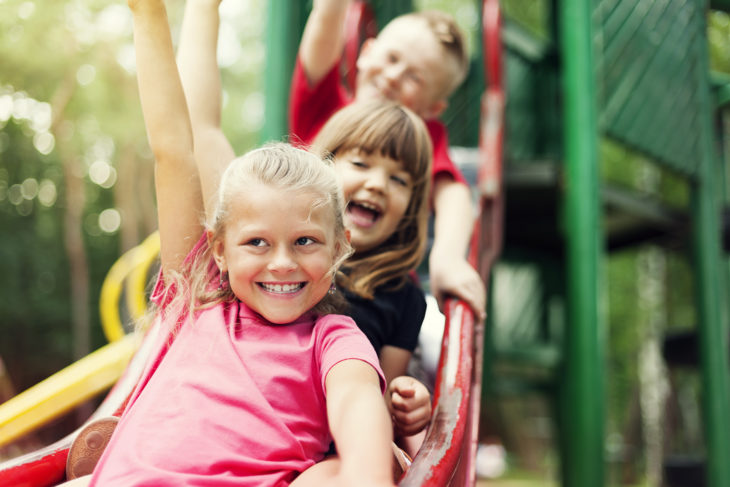 River's Edge Park
Promoting community health, wellness and engagement with a new complex offering more recreational activities.
The Foundation and Park have partnered to complete Phase 1 of construction by fall 2020. River's Edge will be a highlight of Fayette County. Features will include an outdoor amphitheater, concession building, playground, open air shelter, and a canoe launch.
Funding for the project came from the DNR Sport Fish Restoration Grant which is a small tax on the sale of sports fishing equipment and from fishing licenses, said William Seegers, DNR public access program supervisor.
The Canoe Launch is the first project to be completed of Phase 1 of River's Edge Park.
Donate
For more information, please contact us.