10.15.20
Meet the FCF Board: Dr. Duane Keaffaber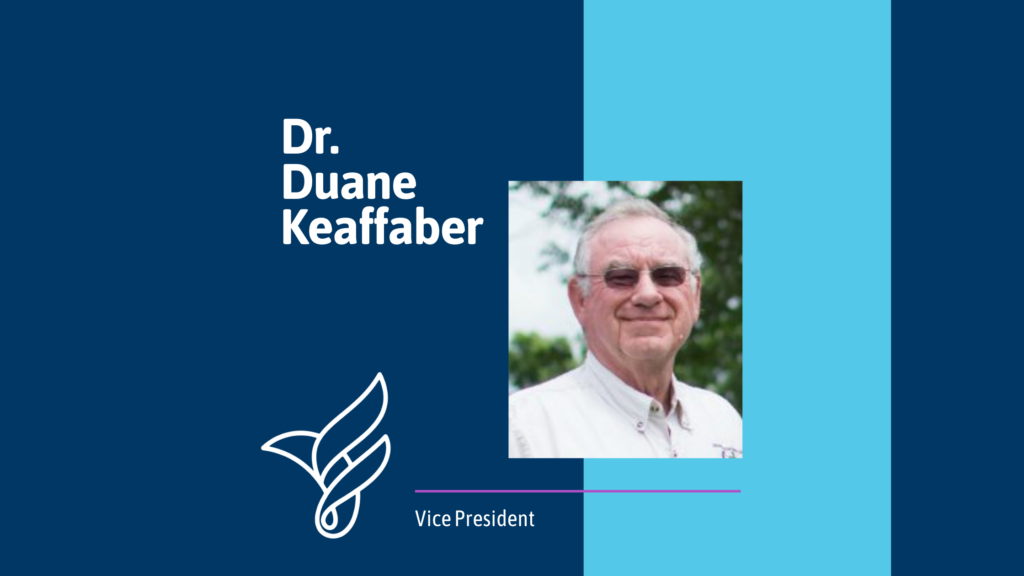 Dr. Duane Keaffaber has logged many hours in support of FCF during his time on the board, including tenure as vice president, and through his work on the scholarship and finance committees. His board term is coming to an end this year, but we hope his involvement won't.
His longest role serving the community has been as a veterinarian for 50 years. Animals aren't the only ones who tug at his heartstrings. Duane and his wife, Patti are blessed with a big family – four sons and 10 grandchildren. He has a real fondness for our community, too. "Fayette County is a beautiful county, but what I love most are the people," Duane shared. "They are genuine, friendly, caring, and supportive."
These are all words we would use to describe Duane himself. Here's what he had to say when we asked about the best gift he ever gave, "I have had the opportunity to mentor many young people over the  years.  It has been an honor to participate in school career days and intern programs and encourage young people to further their education, perhaps even in veterinary medicine," he recalled. "I feel the greatest gift anyone can give is time to help our youth." We told you; Duane's a good guy.
"Serving on the board is one way for me to give back to Fayette County and help with programming and projects that provide new opportunities for the families of Fayette County," Duane said. "I wish that more people in our community were aware of the many different projects with which the foundation is involved and the value of its contributions," he continued.
Duane's ties to our community obviously run deep, but that doesn't mean he always sticks close to home. As an avid backpacker, his home travels with him. He has trekked more than 1,000 miles at the Philmont Scout Ranch in New Mexico and an additional 200 miles in various national parks on foot – that's about 2.4 million steps!
Clearly, Duane is someone who marches to his own tune, which includes getting the opportunity to play "Taps" at the start of the 1964 Indy 500. We're fortunate to be able to follow his lead and join him in his commitment to making life better for all in Fayette County!