Your Impact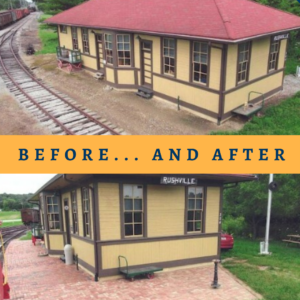 The Fayette Community Foundation is proud to be the steward of over 180 funds that grant out thousands of dollars every year. We are dedicated to spreading the impact of your donations throughout Fayette County through our grantmaking, scholarships, programs, and initiatives.
Since 2017, FCF has granted over $1.7 million through community grants or scholarships:
Designated Fund Grants: $870,000+
Scholarship Funds: $430,000+
Community Impact Grants: $260,000+
Field of Interest Grants: $170,000+
Donor Advised Grants: $11,400+
Interested in knowing more? You can find information on past grant recipients here, or check out our annual reports to learn more about our past achievements below:
Donate
For more information, please contact us.