02.17.21
Behind the Scenes with the Fayette Community Foundation Staff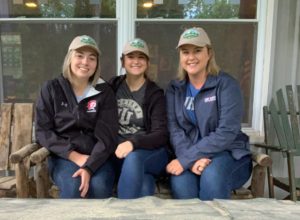 At the Fayette Community Foundation, we work hard to support our community. Sometimes we are so busy, we forget our community might not know the people working behind the scenes. There has been some position changes and retirements, so you might not know who is working at the Foundation. We are taking time to introduce ourselves. We feel it is important that you know us on a personal level. Each one of the Fayette Community Foundation staff leads interesting and unique lives. If you do not already know us personally, we want to give you a peek into our lives and tell you about some of the things we love. We all have a deep love for our community, and we want to see it flourish. Right now, there are three full-time staff: 
Executive Director, Alexandra Pflug

 

Program Officer, Morgan Hamilton

 

Office Manager, Samantha 

 
Meet Alexandra Pflug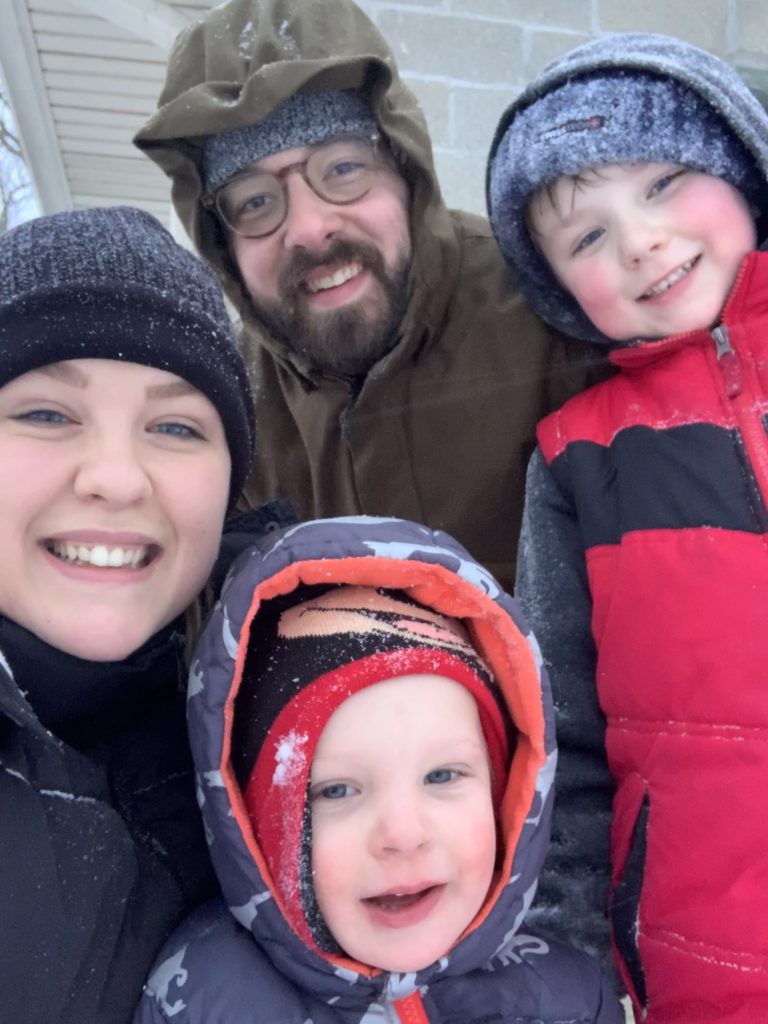 Starting off with our executive director, Alexandra Pflug. She joined the Foundation in November of 2020. She joined the team so she could dedicate her time to uplifting amazing organizations in the Fayette community. Alexandra loves to see lives changed. The Foundation effects positive change in the community from scholarships for graduating seniors to grants that provide organizations the opportunity to provide necessary items like diapers and food for families and individuals needing a little extra support. She doubts the awe that this position brings will ever wear off.  
Alexandra is passionate about the Fayette County community. Even after moving away for college she decided to come back to the community that she grew up in. She enjoys that the community is big enough to have a multitude of resources, but small enough that you know many of the people around you. One of the things she appreciates most about Fayette County is the delicious food at local restaurants. To be more specific she is obsessed with the fried bread pudding at Ole Rooste and she has tried almost everything on the menu at El Caballo Blanco! 
In her personal life, Alexandra is an extrovert and loves being around other people. She is married to her middle school sweetheart and they share two children. She loves her family and thinks her children are the funniest and wackiest kiddos around. Her family also has a furry friend. Archie is a beagle and basset hound mix; everyone in the family adores and spoils him rotten. When she is not enjoying family time, Alexandra is most likely working on her quilting, a hobby she picked up during quarantine. We are so happy to have Alexandra as the leader of our team, we know she is going to have an amazing impact on our community.  
Meet Morgan Hamilton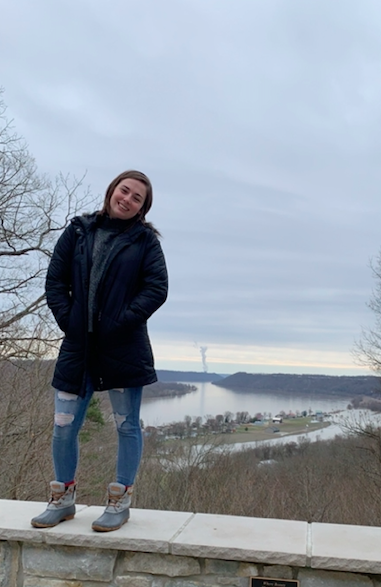 Next is our program officer, Morgan Hamilton. Morgan has been with the Foundation since September of 2019. She was fresh out of college and searching for a job in the Fayette County community, her hometown. She did not have a set plan in 2019, but working for the Foundation has been an incredibly rewarding experience.  
Morgan loves working for the Foundation as she gets to see her community in a different light. Not only does she get to see her community differently, but she gets to experience the difference she is making in her position. Changing Fayette County for the better is close to Morgan's heart. Every day she sees people making life altering impressions on the lives of people they have never met. This is a rewarding experience and it is heartwarming every time the community comes together to supports one another.  
When Morgan is not at work you might find her crafting. She is very crafty and loves to make new things out of old memories. Or you may find her watching her favorite romantic comedy, How to Lose a Guy in 10 Days. Morgan is a great asset to our team and we know she has a bright future ahead of her. 
Meet Abigail Roszell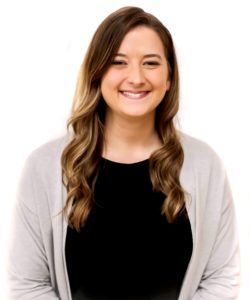 Our newest member of the team is Abigail Roszell. Abigail joined our team at the beginning of June, and she has been a great addition to the team! Abigail came on board as our office coordinator and data specialist. She found her passion for community foundations while she was in college, and she was thrilled to work with another community foundation.   
So far, Abigail loves the culture at the Fayette Community Foundation. She enjoys working with Alexandra and Morgan because they make every day so much fun. Abigail is originally from Rush County, and she sees the same deep care and passion for the community in Fayette County. Her position has allowed her to see the incredible support and love that the residents of Fayette County have for their community.   
When Abigail is not in the office, you can probably find her walking her adorable furry friend or watching her favorite rom-com, Legally Blonde. Her dog Kylo is a chocolate lab who is always ready to play. His infectious energy is always enough to cheer Abigail up when she has had a stressful day. The Fayette Community Foundation was ecstatic to welcome Abigail to the team, and she has already been a great asset. 
We are grateful for all the unique strengths and personalities each one of our team members brings. 
Meet Samantha Bolser 
*Samantha recently moved on to another position. We appreciated every moment she was working for the Foundation and we wish her the best! 
Samantha has been worked at the Foundation from 2019-2021. She began her work with the foundation as an intern and was later hired as the office manager. She loved her job with the Foundation and were so grateful for her. She kept the office running smoothly and we appreciate everything she does.  
At home Samantha is most likely spending time with her fiancé, Cameron and their two furry friends. They share two big dogs who are both in their terrible twos.  Her Newfoundland and Saint Bernard are constantly demanding attention at all hours of the day. They love to play outside in rain or shine. Her dogs love to be outdoors, but they consider themselves to be lap dogs and they love cuddling.